Submit the names of the people or person
that you want to receive a Medicine Buddha healing blessing.
Print the receive list or write the names down of those you are requesting the blessings for:
See the alphabetical receive list of the current Moon cycle
The new submitted names will be added monthly, just before the start of the next Moon cycle.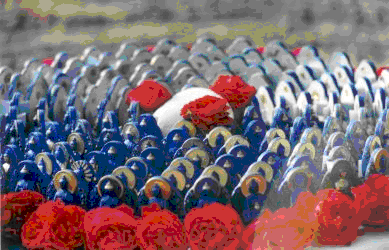 Form by ChronoForms - ChronoEngine.com
If everything went well, you will get a "Thank You For Filling Out This Form".